MoldReport™
Need A Mold Inspector?
(650) 742-8150
Need Mold Lab Services?
(800) 224-1527
For Consumers
Can I Use Home Mold Testing Kits?
What Is Mold Testing? How Is Mold Testing Performed?
How Much Do Mold Inspections Cost?
Questions To Ask Your Mold Inspector
Request Mold Inspection Referrals
For Mold Inspectors
Chain of Custody (pdf)
Download Products Catalog (pdf)
Buy Mold Testing Supplies (offsite)
Log-in to LabServe™ (offsite)
Join Our Network of Mold Inspectors
Mold Testing Labs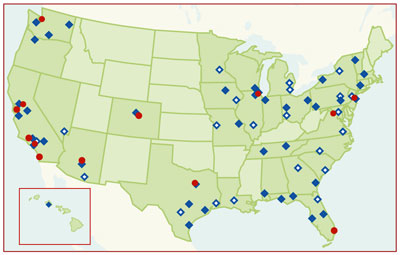 How can we help you? Mold Inspectors: contact us by email (info@moldreport.com) or by phone at (800) 224-1527. Homeowners & Property Managers: Please call our Mold Inspector Referral Line at (650) 742-8150 to request a mold inspector referral in your area.